COMPANY INFORMATION

Organic Herbal Extracts Makes Us Uncommon
At Hefei Dielegance Biotechnology Co., Ltd., we ask not just "what if?", but "why not?", as we redefine what a herbal extracts, tea powder, garlic oil and ginger oil company can stand for.
Our global team of 5,000 use the latest science, insights, research, creative thinking and customer understanding to develop products that make an impact with consumers across the world.
10
Years Production Experience
5000
Factory Area /Square Meter
100
Team Members/Sales, R$D Dep.
50000
Month Production Ability / KG
WHO WE ARE
Hefei Dielegance Biotechnology Co., Ltd., founded in the year 2010, is a premium company that specilizes in the manufacturing process, quality control and R&D. The popular products are divided into two categories, including HERBAL EXTRACTS POWDER such as Spirulina Extract Powder Tablet, Chlorella Extract Powder Tablet, Matcha Green Tea Powder, etc. and ORGANIC OILS such as Garlic Oil like 100% Natural Oil, Natural Identical Garlic Oil, and Ginger Oil such as Natural Ginger Oil, Ginger Oleoresin, Gingerol.
We adopt the most advanced production equipment and complete quality control system to ensure the top quality herbal extracts products. At Dielegance Biotechnology, we have a legacy of making great products which meet and exceed customers' expectations – that's why our products, serving a variety of fields including pharmaceuticals, food supplements, healthcare, and cosmetics, are trusted by the top tier companies around world.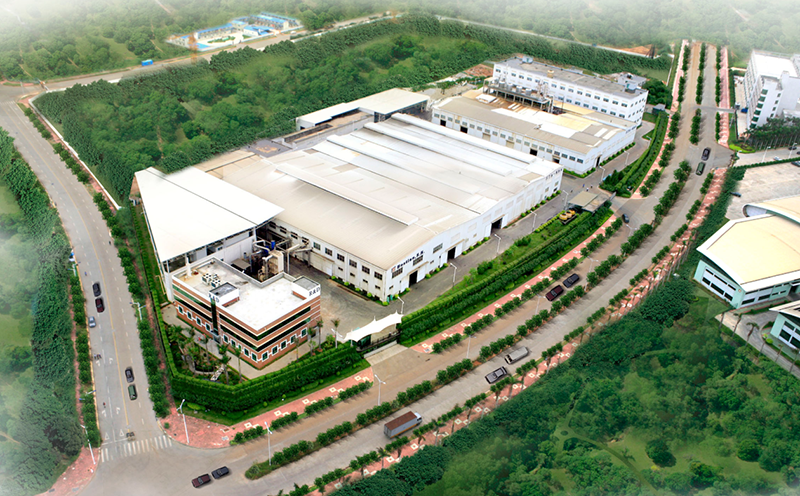 Why Choose Us
Research and development is more often than not a crucial factor in the survival of a company. Our company placed much focus on R&D, from personnel and financial, which make our company innovative and always in the leading place.
Besides, our company always adheres to the concept of "to be genuine with customers" and "to focus on the product quality", which make us earn a good reputation throughout the world herbal extract market.
Along with the time going on, the company develops step by step to establish a much more solid foundation for the future development. Moreover, the R&D team is becoming stronger and stronger via participation of university R&D team.
You will not regret to choose us as your business partner because you will not find a great team like us Dielegance Biotechnology in China.
We have established long-term and solid business cooperation relationship with many well-known companies, including IFF, VISION FOOD GMBH, Reincke & Fichtner GmbH, P.T GALIC BINA MADA, etc.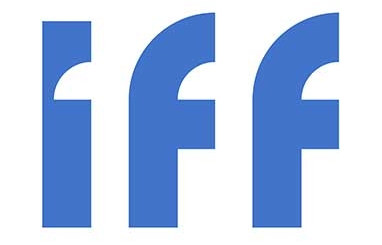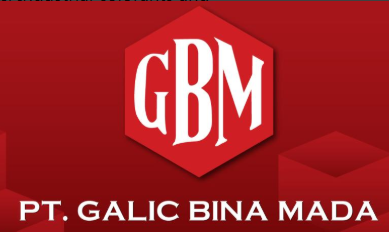 t